We can best reveal the life-giving grace of Jesus by serving and loving our community well.
Our vision, to be For Ashland, is simply described as "6 in Six." We have six opportunities to show up and serve over the next months in our own community.
---
Partners 4 Parents - 2020
Helping connect one family to another by walking through parenting together. This one-year commitment will include meeting once a month and exploring: how to engage your children during meals, discipline and behavioral change ideas, and starting meaningful conversations.
Upward - January 2020
Upward Sports at Grace Church has many opportunities to serve. Children from all walks of life participate in this program every year. Serve the community in these ways: greeting families as they arrive, keep score, record stats, be the mascot, and referee games.
Love Our Teachers - Spring 2020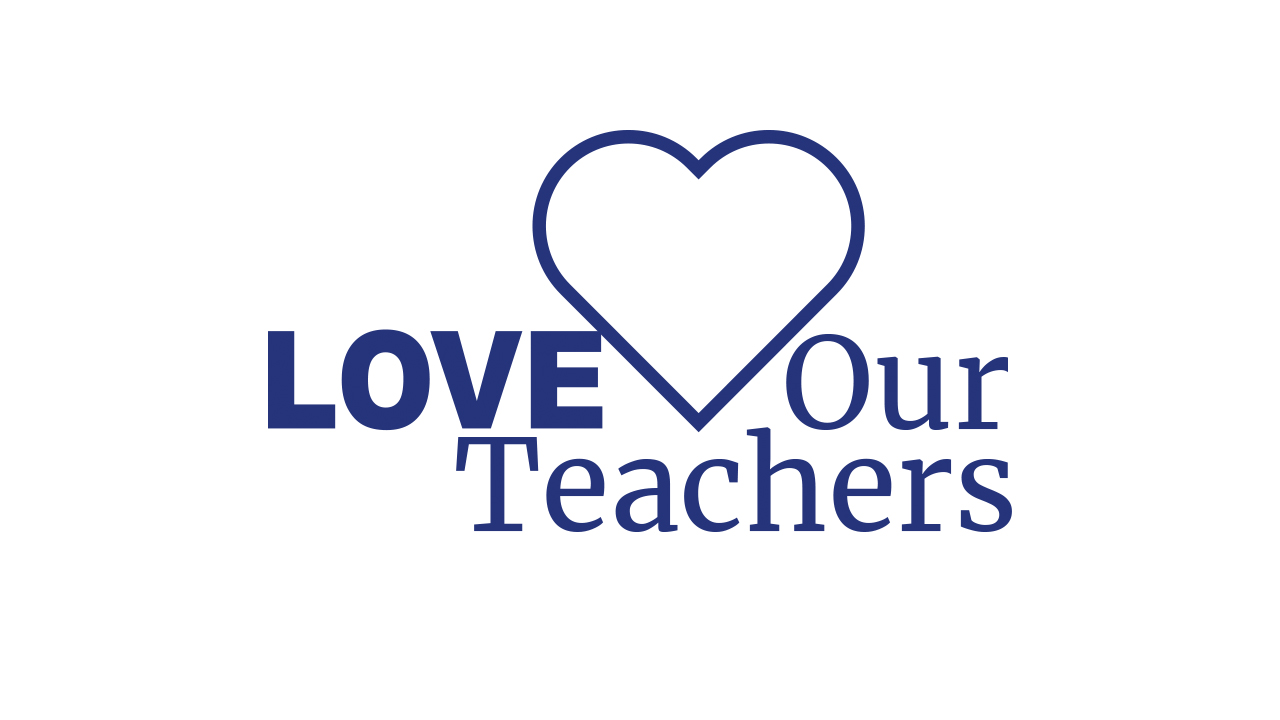 In the Spring, we will have the opportunity to give back to the teachers who educate and care for so many of our kids each year. We will be collecting gift cards as a way to show our appreciate and help them meet needs in their classrooms.
Check back soon for more details!
Fix-It-Up Home Repair - Spring 2020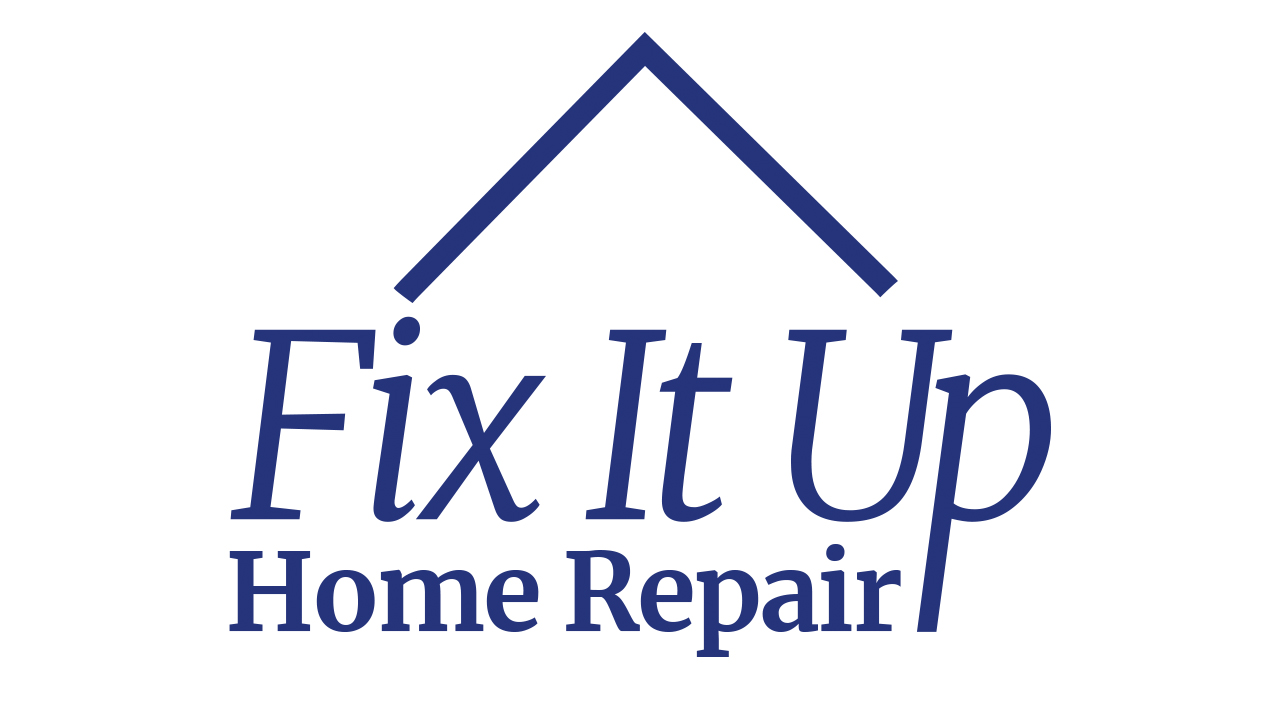 Loving our community through Fit-it-up projects.
Check back soon for more details!